We build the future of Work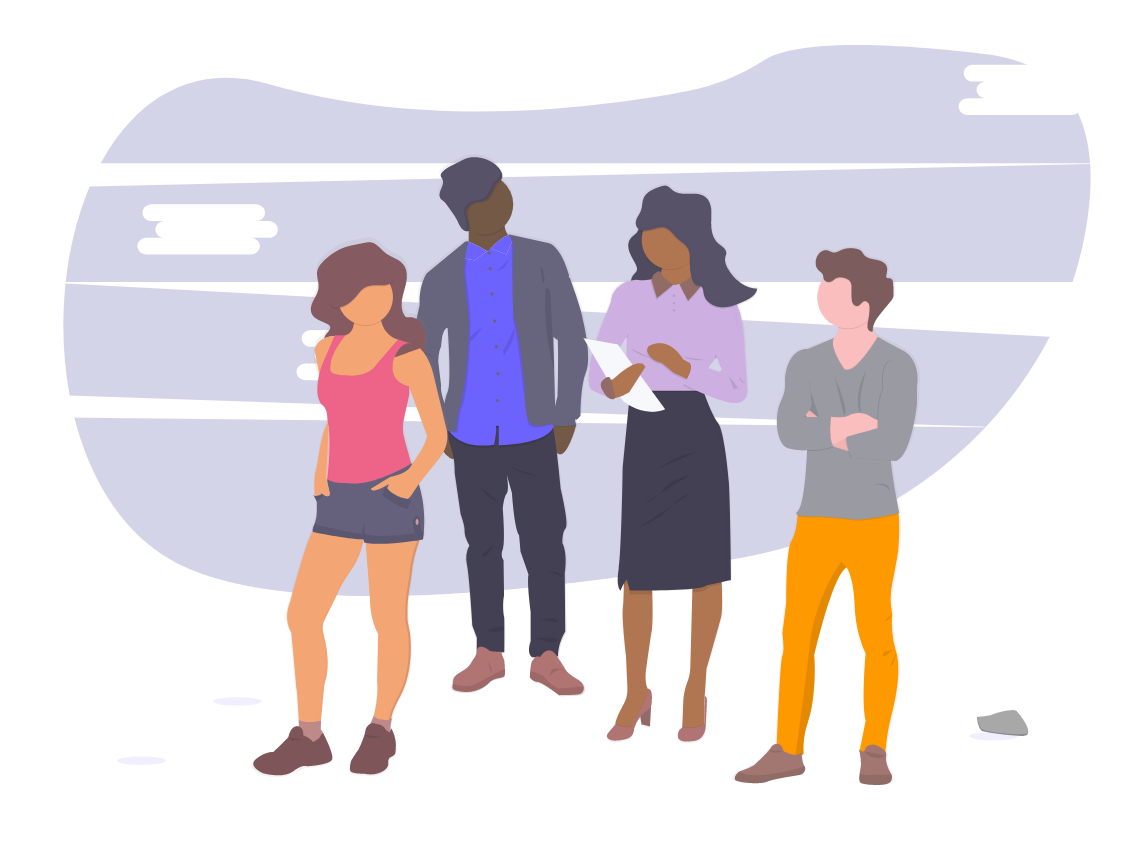 The Studio
MooziStudio is a digital agency creating tools and solutions helping Companies in their digital transformation.
We are a dynamic team who design and develop solutions on international standards.
We Work with
Great People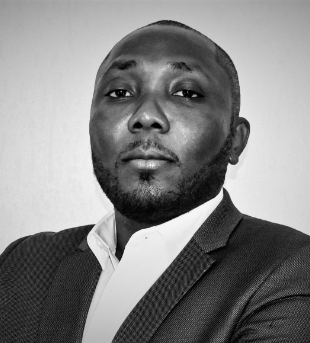 Cila LAWSON

|Managing Director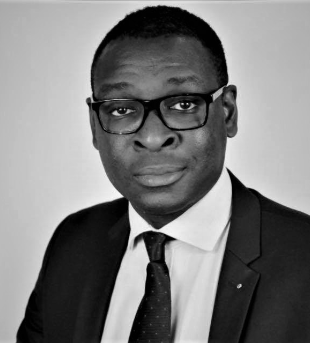 Amen NYASSOGBO

|Deputy Managing Director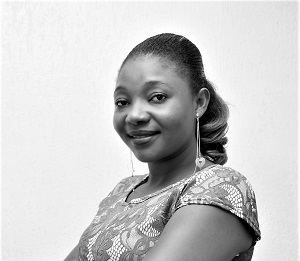 Faustine DOMANCHIN

|Office Manager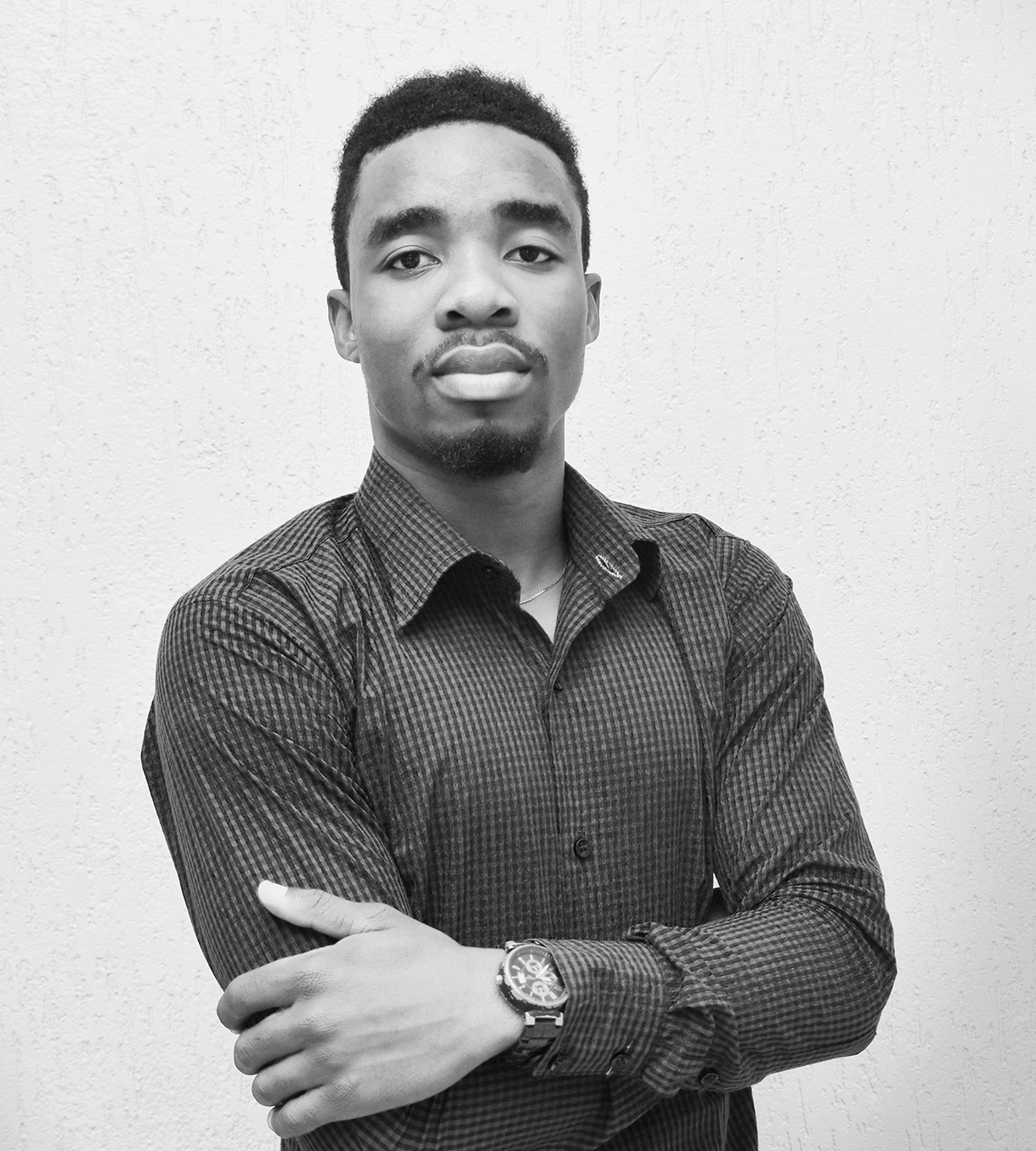 William AMOUH

|Chief Technology Officer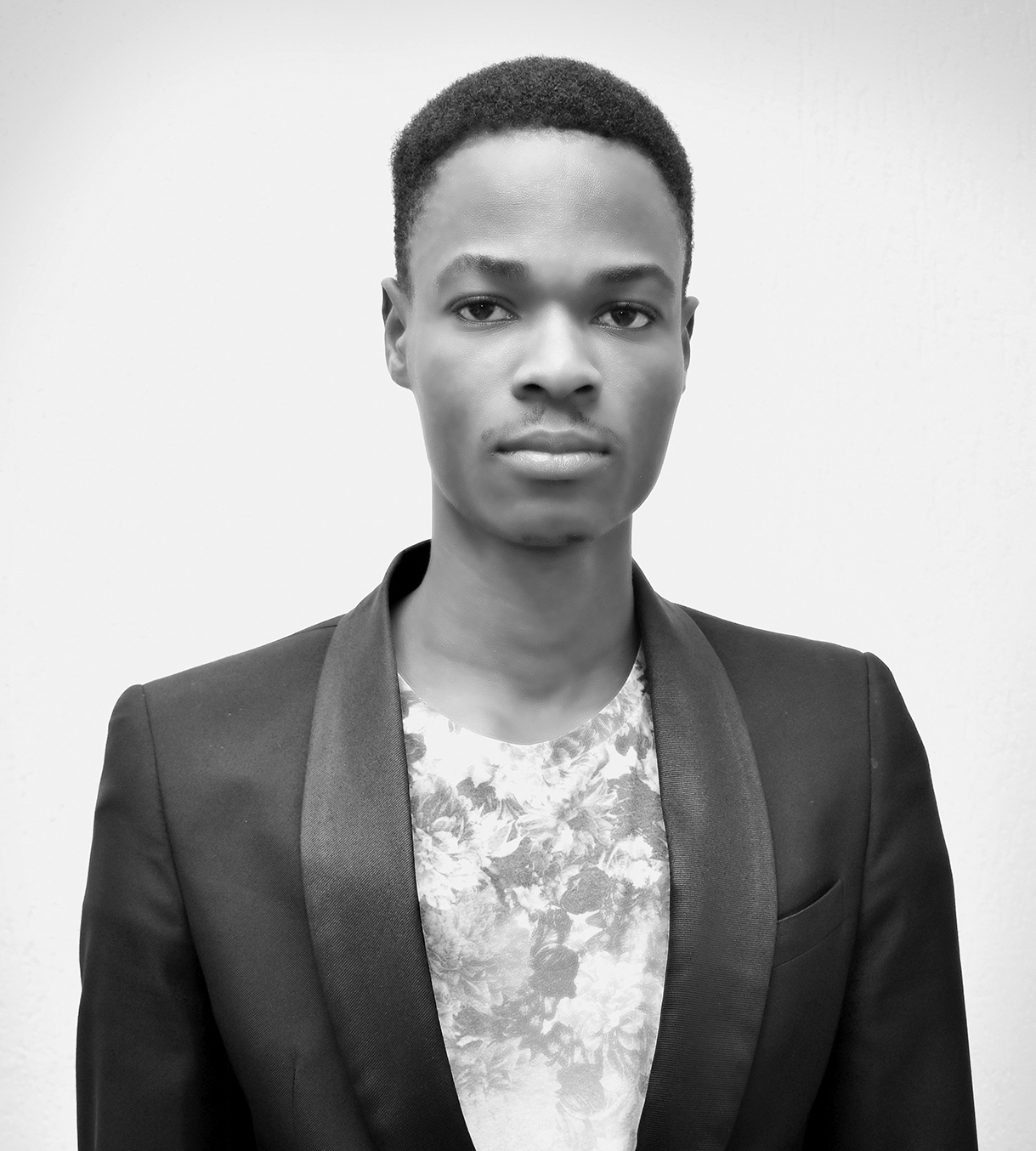 Raoul BOUYO

|Web Developer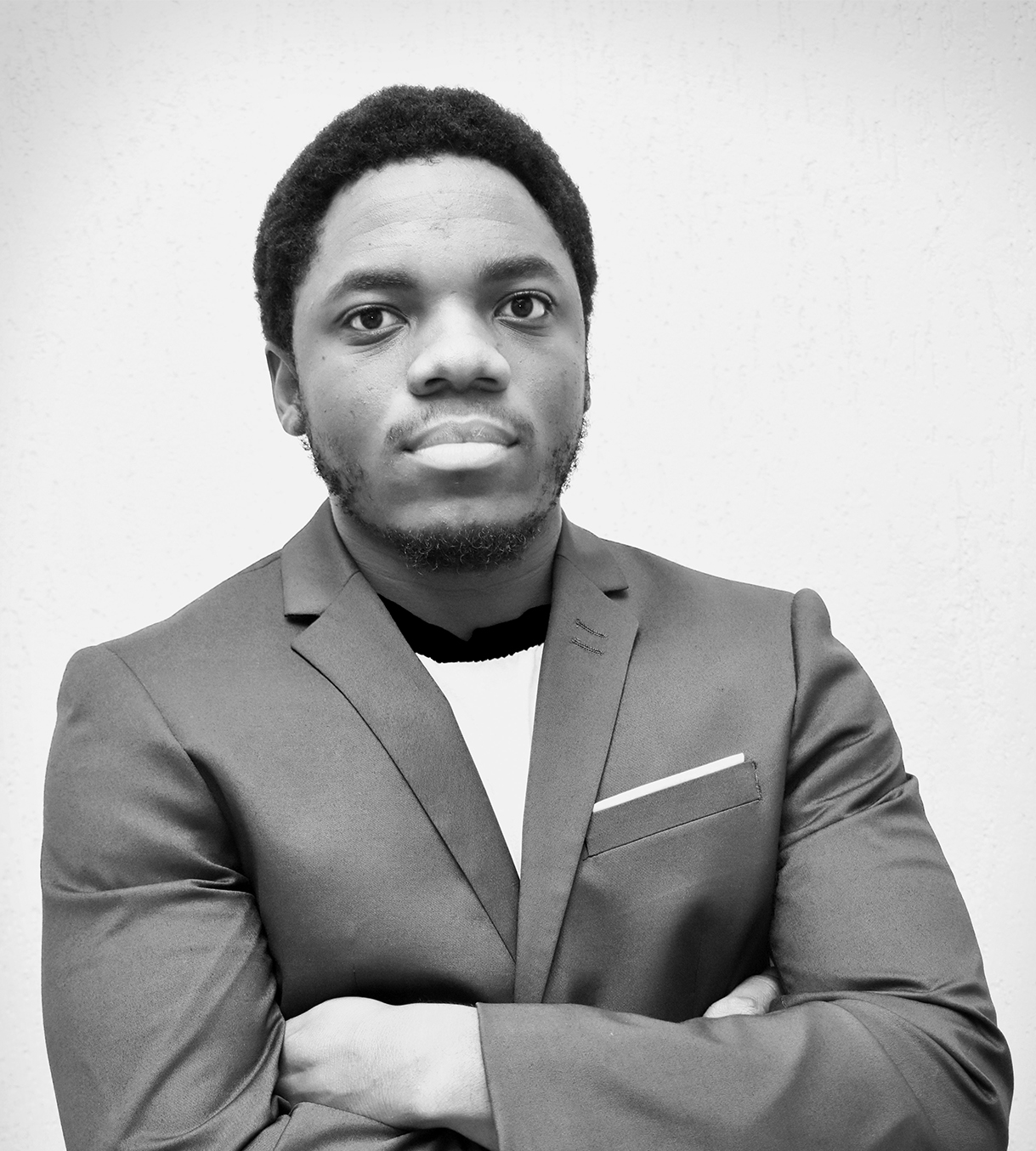 Boris KOGNOWE

|Mobile Developer
On
Amazing Projects !
MooziCash is a digital platform for customer engagement and loyalty that can reward points or money.
It is a real business ecosystem at the service of strategic value creation in:
Recruiting new customers
Sustaining existing customers
Developing the business contribution of your customers
Reinforcing the links between your customers and you